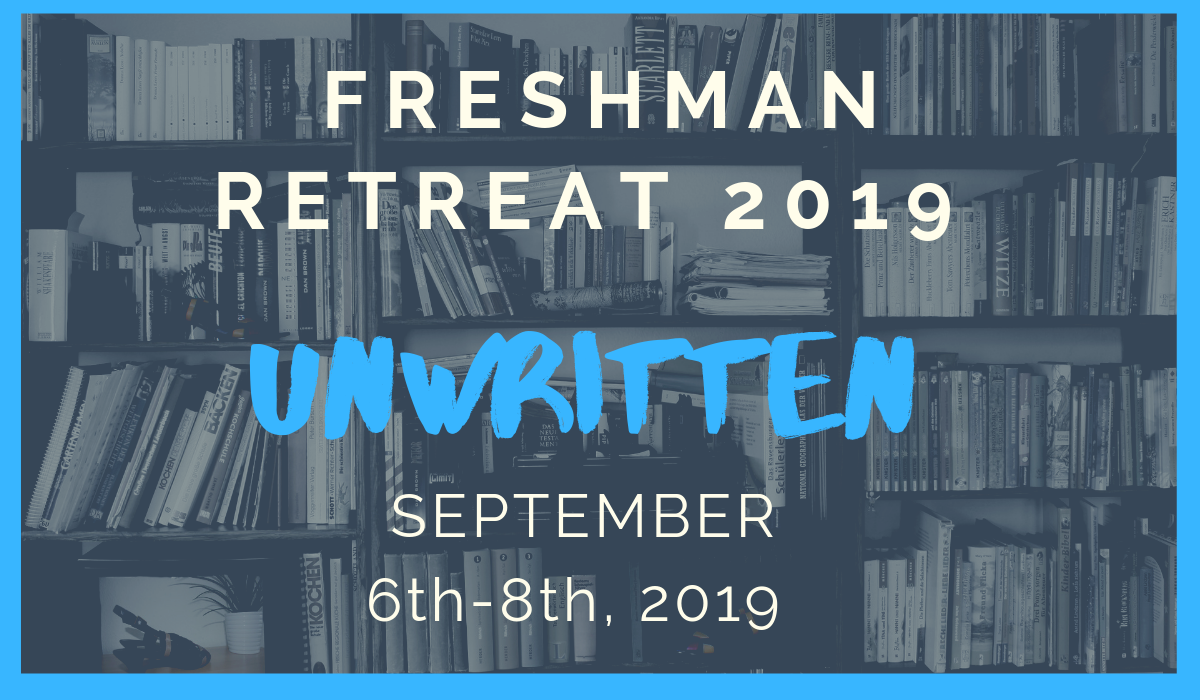 Freshman Retreat 2019
Why should I go on Freshman Retreat?
Last year, over 300 first year students went on the retreat
It's a chance for you to meet a ton of your classmates (your new friends!) in a fun, relaxed setting
A beautiful weekend on the Chesapeake!
This is the weekend where you get to plan what path you want to take for the next four years — to plan who you want to become
Date: Friday, Sept. 6 (6 p.m.) to Sunday, Sept. 8 (3 p.m.)
Location: North East, MD (about 90 minutes from campus)
Cost: $70 Early Registration (Ends 8/15/19); $80 Regular Registration; Scholarships are available. This includes transportation, meals, sleeping arrangements, and all activities on the retreat. We are unable to provide refunds.
How to Sign up
Sign up here.  To pay with cash or check (or for more information), please email Pat Fricchione.
Helpful Links