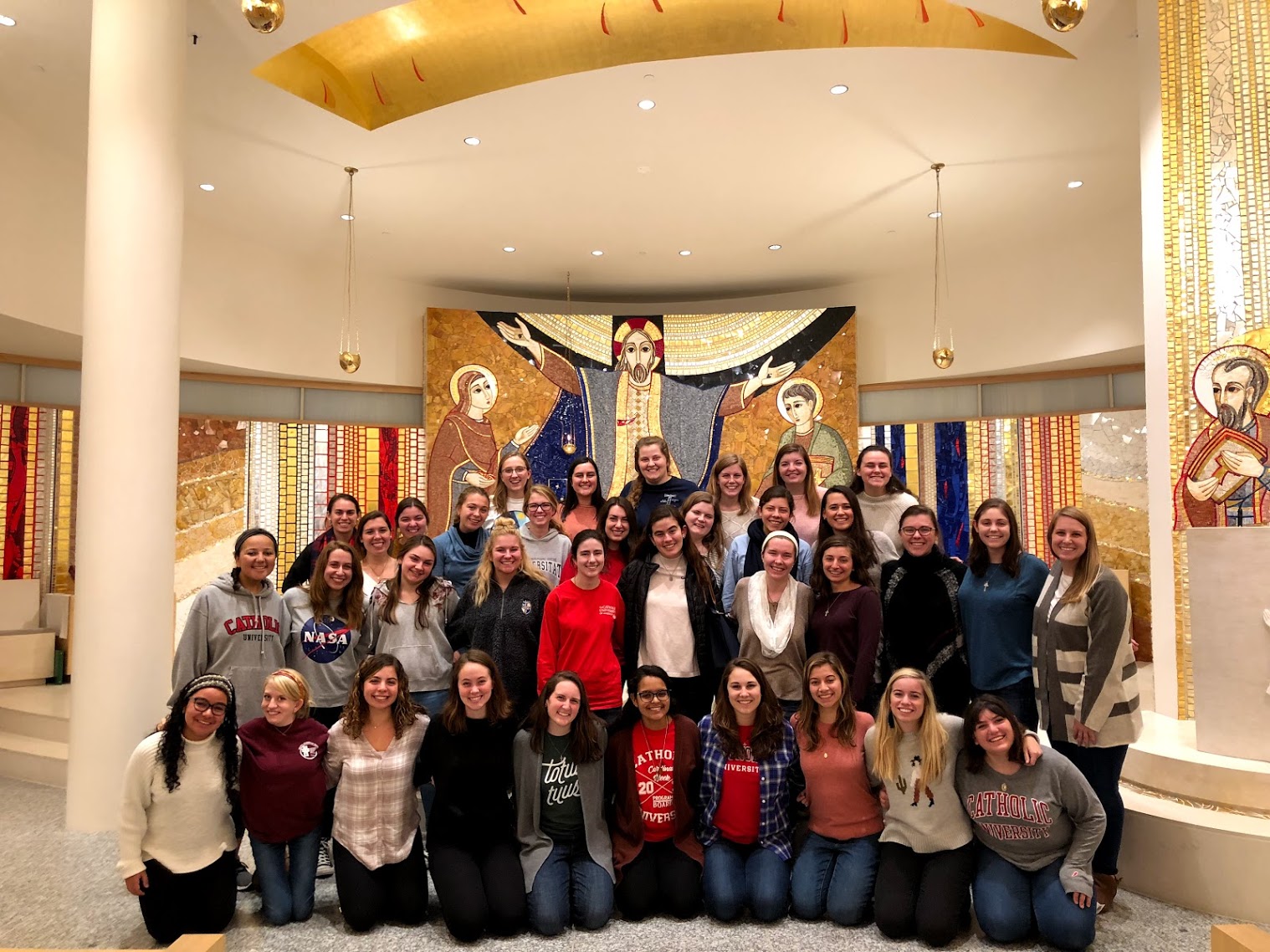 Join us for Women's Retreat on March 25-27, 2022 at West River Camp!  The cost is $60 and there are schloarships available. This weekend will be centered around community bonding, faith formation, and relationship building! 
You can sign up for the retreat by clicking here!
Please email Amanda Schleimer, Associate Campus Minister for Women's Ministry, at ceraldi@cua.edu with any questions, for more information, or if you need accommodations!
---