About Theotokos Marian Ministry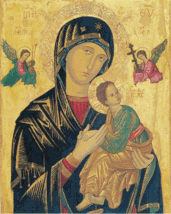 Theotokos is the Marian Ministry at Catholic University. Theotokos, a Greek word, is an ancient title for the Virgin Mary, meaning "God-bearer" (Mother of God). Theotokos aims to promote knowledge of and devotion to Our Lady.
Participate in Rosary vigils and other meetings with your fellow students, learn more about Marian Consecration, participate in liturgies in honor of Mary, and help spread devotion to her. See below for more information about upcoming and past events!
April 15, 2021: Crowning of Our Lady
Join us on Thursday, April 15, at 6:30 p.m. as we honor Our Lady during a crowning ceremony. We will meet outside the Office of Camus Ministry (basement level of Caldwell Hall, facing the McMahon parking lot) and then process over to the statue of Our Lady Seat of Wisdom, at the island garden in front of Caldwell Hall. The ceremony will last for 30-45 minutes.
Register on the Nest.
March 30, 2021: The Hour of the Sorrowful Mother
On Tuesday, March 30 at 8:00 p.m.,The Hour of the Sorrowful Mother, a program of Marian prayer, reflection and song, was held in St. Vincent Chapel.
The theme of our reflection was Our Lady of Sorrows, who stood at the Foot of the Cross in union with her Son, Jesus.
October 8, 2020: Marian Candlelight Procession
On October 8, 2020, Theotokos and the Catholic University Council of the Knights of Columbus co-sponsored the 2nd annual Marian Candlelight Procession.
Due to crowd size restrictions, a limited number gathered in-person to participate; but over 200 watched the Procession via live stream.
Theotokos sponsors Marian prayer gatherings such as the Marian Candlelight Procession, Rosary Vigils, and Marian liturgies and retreats at various times throughout the year.
Watch this space for for information about upcoming events and opportunities to learn more about the Blessed Virgin Mary, Mother of God!
Marian Events 2020-2021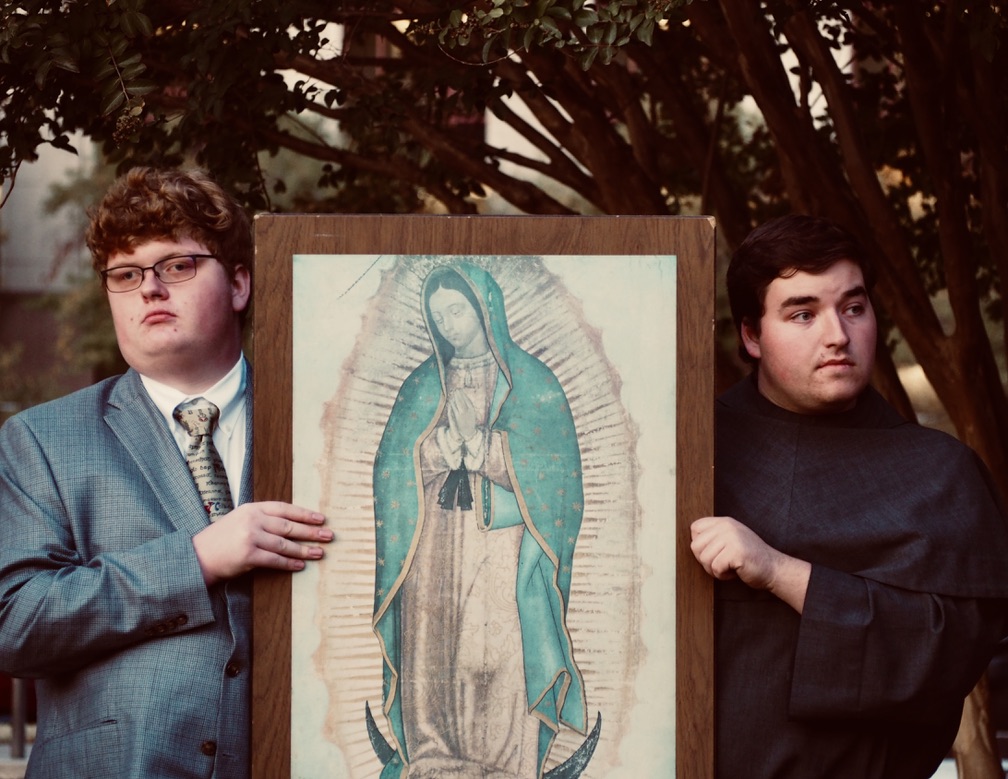 The first campus-wide Rosary Vigil of the 2020-2021 school year was held on September 24, 2020, both in-person and live stream. Watch this space for additional Rosary Vigils later in the year.

In addition to Rosary Vigils and the Marian Candlelight Procession in October, Theotokos will be sponsoring other Marian events during the 2020-2021 Academic Calendar Year.
The Most Holy Rosary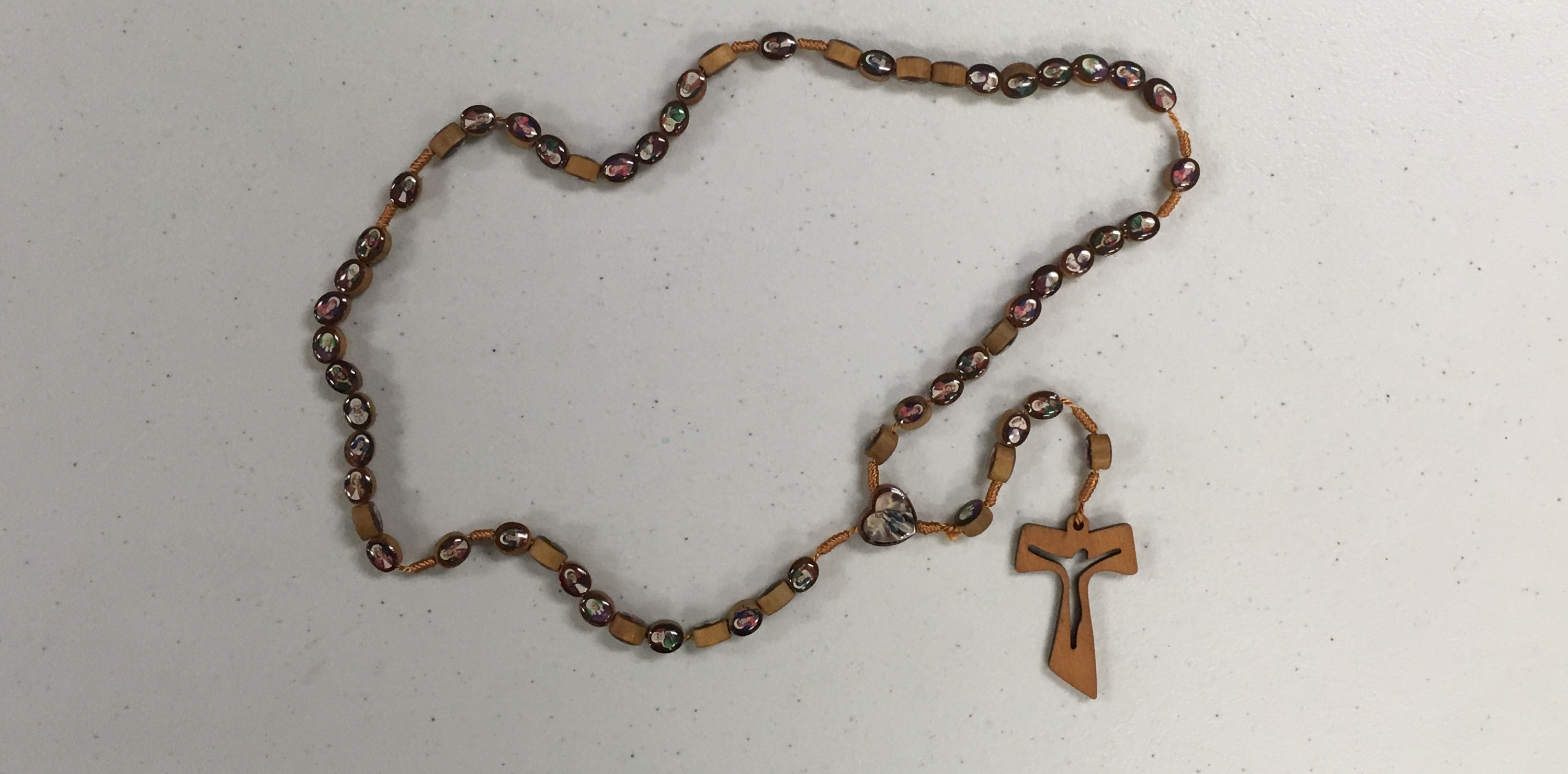 The Most Holy Rosary is a prayer firmly grounded in Scripture and dear to countless faithful over the centuries. When we pray the Rosary, we allow ourselves to be guided by Mary to ponder, as she did, the saving mysteries of Christ in our hearts. No other prayer outside of Holy Mass is more highly recommended by the Church, and Our Lady herself (at Fatima) has exhorted us to pray the Rosary daily. The prayers of the Rosary in English and Spanish are available here .
For More Information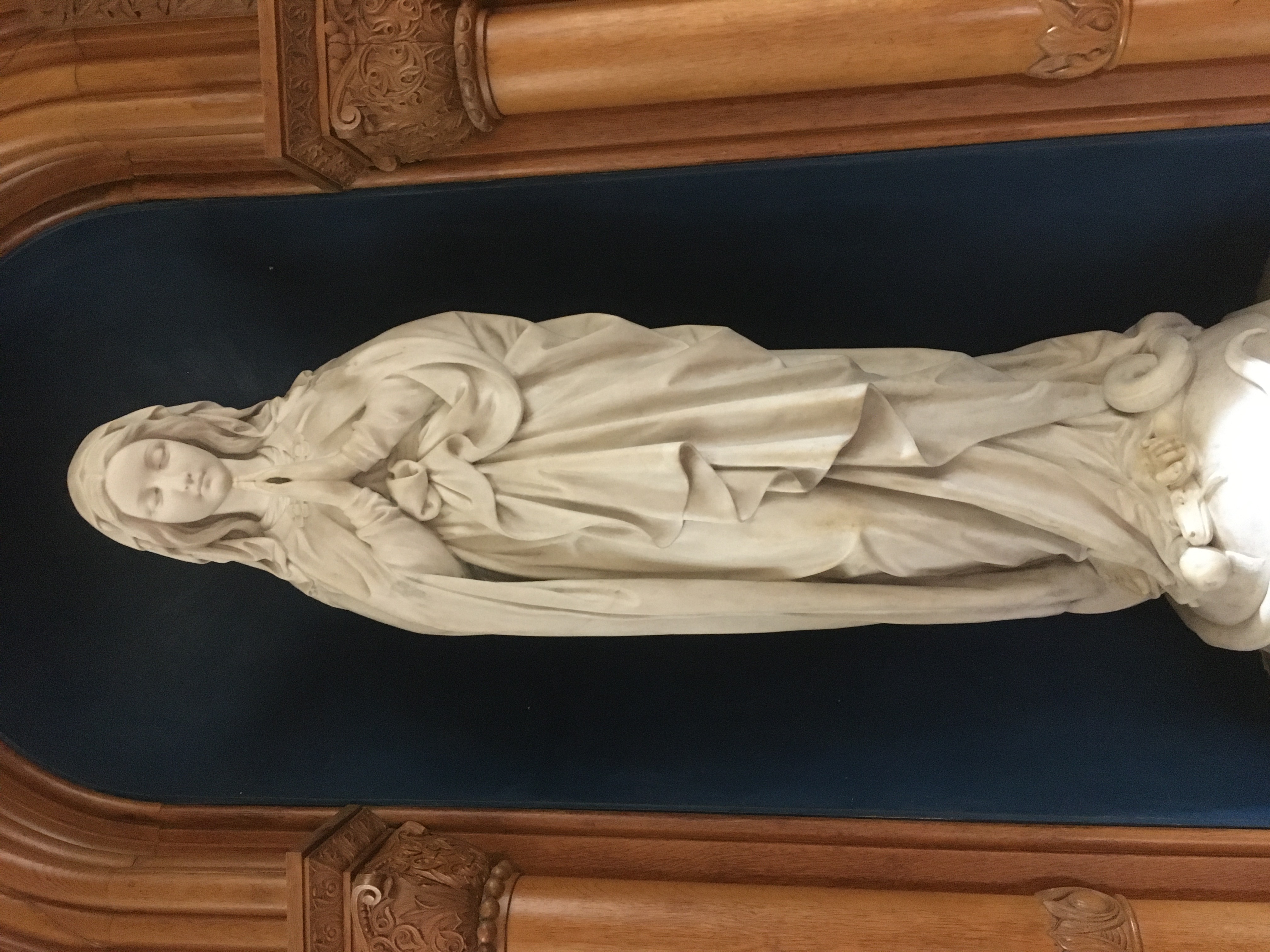 If you are interested in learning more about Theotokos and in participating in upcoming events, please contact Fr. Louis at smithcg@cua.edu.