Resident Ministers are a community of Student Ministers who live in the residence halls and are responsible for ministering to residential upperclassmen on campus.
Resident Ministers live among the people they minister to on campus. They come together as a community for fellowship, prayer, and shared ministry.
Resident Ministers 2021-2022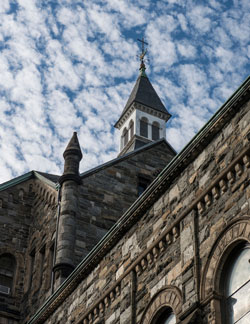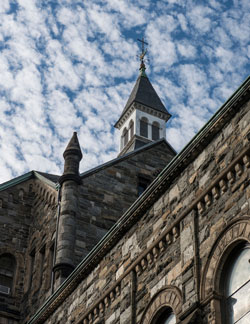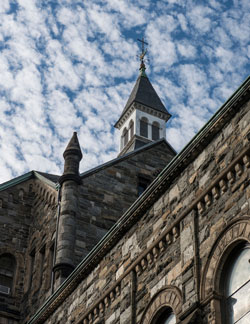 Abby Anger                 Carolyn Albright        Benjamin Rees           Aidan McIntosh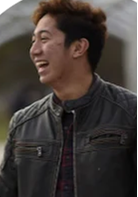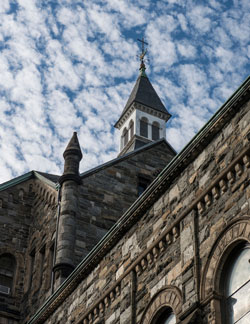 Joel Defensor          Austin Nappi              Victoria Lising            Esther Paulino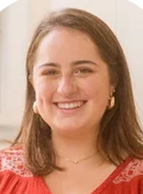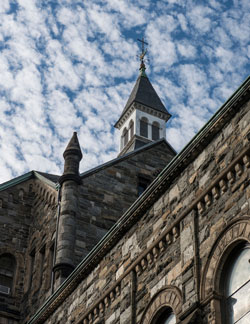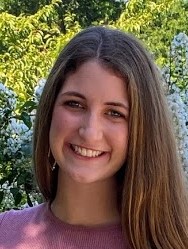 Madeleine Naleski    Daniel Taylor              Anna Walcutt           Olivia Sensenbrenner
Programming
Cellar Nights

Every Wednesday night following praise-and-worship adoration, join the Resident Ministers and peers for food and fellowship. Each week's gathering features a different theme and meets in the basement of Caldwell Hall.

Learn More

CUA on TAP

Join fellow Catholic University students as they gather each month over dinner, drinks and friendly conversation. Hear from guest speakers, including professors, D.C. area leaders, and international authors, as they share interesting topics through the lens of Catholic faith.

Learn More

Beyond the Pews

These monthly gatherings offer the opportunity to grow deeper in your faith and gain a greater understanding of Church teachings. Spend time with friends and enjoy good food as you learn more about the Catholic faith.

Learn More
Apply to be a Resident Minister
If you are interested in becoming a Resident Minister, please fill out an application  on the Nest. Applications open at the end of the first semester. If you have any questions or would just like to learn more about what this position entails, please contact a Campus Ministry pastoral staff members.