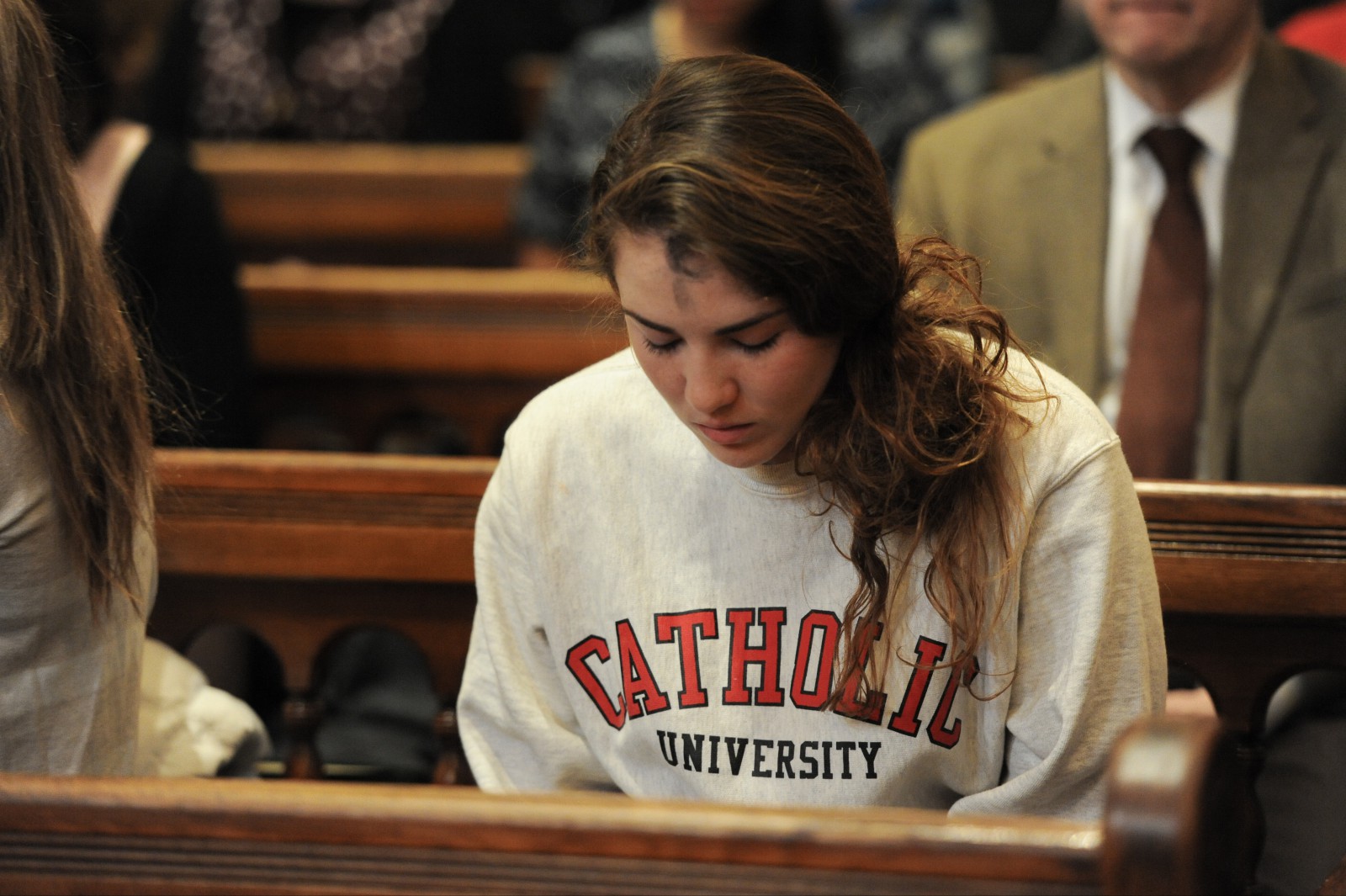 The church gives us a lot of unique ways to pray and in an ever developing world, there are so many resources!  Here are a few to get you started!
---
Applications
iBreviary

The Liturgy of The Hours right on your phone!
Hallow

Guided Prayer Sessions like Lectio Divina, Daily Examen, Spiritual Writing, Taize, and the Rosary!
Laudate

Daily Prayers, The Bible, Guided Confession, and more!
---
Podcasts
---
Websites
Catholic University Campus Ministry
Archdiocese of Washington Young Adults
Blessed is She
The Jesuit Post
Catholic Apostolate Center
United States Conference of Catholic Bishops (USCCB)
America Magazine
Word on Fire

---
Books
Pope Francis

Joy of the Gospel

Christus Vivit

Laudato Si

Henri Nouwen

Life of the Beloved

Discernment

Spiritual Direction

Return of the Prodigal Son

Fr. Greg Boyle

Tattoos on the Heart

Barking to the Choir

Fr. James Martin

The Jesuits Guide to (Almost) Everything

My Life with the Saints

Jesus: A Pilgrimage

Building a Bridge

Matthew Kelly

Perfectly Yourself

Rediscover Jesus

Roger Landry
Shane Claiborne
---
Stop by the Campus Ministry Office for more information!  If we missed any great resources please let us know!